Speakers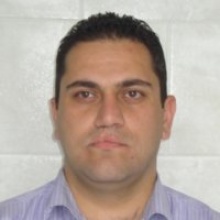 Artak Harutyunyan
Co-founder of SMARTOLOGY Digital Marketing academy (Armenia)
Artak Harutyunyan, blogger, digital marketing and digital promotion specialist, digital media enthusiast.
Co-founder of SMARTOLOGY Digital Marketing academy educational program. Since 2007, has been writing a blog about advertising and marketing and has been working in marketing and advertising industry for already 10 years.
Digital marketing trainer and consultant. He participated in a number of conferences and symposiums. Co-founder of several startups.
Co-founder of SMARTOLOGY Digital Marketing academy (Armenia)