Partners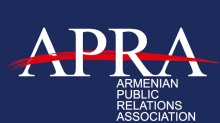 Armenian Public Relations Association
Armenian Public Relations Association (APRA) is the first and leading organization in Armenia acting in the field of Communication, PR, Social Media and Information management. The Association sees its primary goal in establishment of effective communication and information mechanisms in the Armenian society that provide equal opportunities to set up stable information flows with all the subjects of information exchange, namely the State, Private sector, NGOs and Media.
APRA has been an exclusive partner of the World Communication Forum Association from 2009.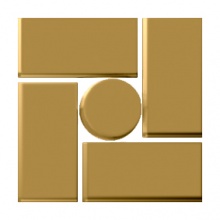 Central Bank Armenia
The Central Bank of Armenia is a legal entity, the sole founder of which is the Republic of Armenia. The basic objective of the Central Bank is ensuring the stability of prices in the republic. In order to achieve its basic objective the Central Bank elaborates, approves, and implements monetary policy regulating monetary circulation and crediting of the economy. The other objectives of the Central Bank are: to ensure necessary conditions for the stability, solvency, liquidity and normal activities of the banking system of the Republic of Armenia;  to create an effective settlement and payment system; and to issue currency of the Republic of Armenia, and organize and regulate money circulation.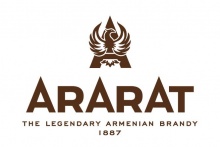 ARARAT
The legendary Armenian brandy ARARAT is produced by Yerevan Brandy Company using traditional technology, the foundations of which were laid in 1887 by the brothers Nerses and Vasily Tairyants. ARARAT brandy is created using only local endemic high-quality Armenian grapes and crystal clear spring water. Precious ARARAT brandy is aged exclusively in barrels made of Caucasian oak, produced in their in-house cooperage plant. In 1998 Yerevan Brandy Company became a part of Pernod Ricard, the world's n°2 in wines and spirits.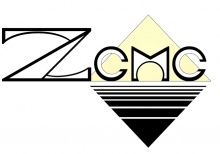 Zangezur Copper Molybdenum Combine (ZCMC)
Zangezur Copper Molybdenum Combine (ZCMC)
For already more than 60 years Zangezur Copper Molybdenum Combine (ZCMC) is a leading company in copper and molybdenum mining and processing. Extensive experience gained over these years, sustainable development strategy, numerous social and environmental projects, as well as successful application of best international practices in this field have ensured uninterrupted and effective operations and development of ZCMC. Strict adherence to operational safety and security practices, mutual benefit and transparent business principles has recommended ZCMC as trustworthy partner and reliable employer.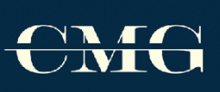 CMG
CMG LLC is a PR and Communication services provider company in Armenia. It was founded in 2006, by the group of famous PR specialist in Armenia and now has a solid experience in Corporate PR.  The company's business covers the whole Public Relations services chain from brand strategy and interactive design to content realization. CMG team realized more than 60 communication projects and activities - targeted PR campaigns, corporate identity development, event management, media monitoring and etc. mainly for big business companies with foreign capital, which act in different spheres – telecommunication, mining, construction and etc., and for international organizations, particularly USAID. The agency's staff is experienced in the fields of marketing, advertising, and public relations.