Speakers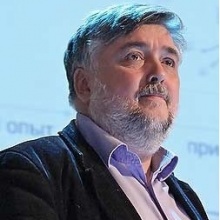 Yuriy Schegolkov
Deputy Head of the National Agency of Tourism Development
Yuriy Schegolkov is Head of the "State Regulation of Tourism" department at the Financial University Under the Government of the Russian Federation.
He started his career in the tourism industry back in 1995.
Yuriy is also the Director of Mass Communications at TEZ TOUR, Sales Director at "Intourist" and Head of the "Tourism" editorial section at RIA NOVOSTI.
Deputy Head of the National Agency of Tourism Development