Speakers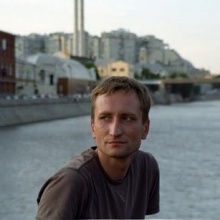 Aleksey Melchakov
Head of Business Development at Tripster.ru
Aleksey Melchakov is Head of the Business Development unit at Tripster.ru.
He has worked as Director of web-development projects for public authorities in the Atlas Science and Technology centre (Council of the Russian Federation: issuance of new biometric passports system).
In addition, he served as Head of the Digital's Optimum Media OMD, steering advertising campaigns for Pepsi, Nissan, Red Bull, etc.
He is also the co-founder of "Metabar" and the first designer of browser applications on the Russian internet.
Head of Business Development at Tripster.ru