Speakers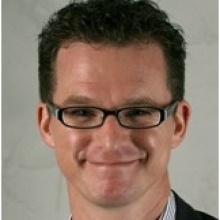 Don Anderson
Chairman and Co-Founder, Asia Content Marketing Association
Don Anderson is the co-founder and current chair of the Asia Content Marketing Association, a not-for-profit body formed in June 2013 to promote the adoption of Content Marketing as a communications discipline in Asia-Pacific.
Don is also Regional Managing Director of We Are Social Singapore, and has more than two decades of media and digital experience, including 15 years' overseeing digital sales, marketing and communications for leading publishers in Asia. Don previously served as SVP, APAC Regional Strategic Digital Integration for FleishmanHillard.
Don holds an MBA from MGSM in Sydney and bachelor's degree in journalism from Ryerson University Toronto.
Chairman and Co-Founder, Asia Content Marketing Association