Speakers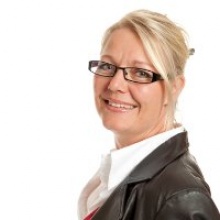 Maria Satherstrom
Marketing manager at Ideon Science Park
Maria Sätherström is the Marketing manager at Ideon Science Park, one of northern Europe's most successful meeting places for visionaries, entrepreneurs and for venture capital. She is responsible for the overall marketing department functions including nurturing and developing Ideon's strong brand, communications and public relations.
Maria was born in 1974 in Malmö in southern Sweden and have studied medicine, economics and marketing management at Lund University.
She possesses over 15 years of experience in strategic marketing, innovation communications, branding, media relations, business development, networking coordination, event organization, project management and concept sales.
Marketing manager at Ideon Science Park