Speakers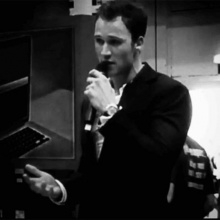 Arnaud Frey
Entrepreneur, co-founder and director of Beeckon and Entourages, Geneva (Switzerland)
Arnaud Frey is 29 years old: MBA and life school. His passion is freedom. Entrepreneur, Co-founder and director of Beeckon and Entourages full-stack digital agency in Geneva.
At Beeckon the team are committed to helping to create a more united, collaborative, just, sustainable, happier, peaceful and healthy world by the power of real time collaboration of Humans, Social Entities and Communities.
They are focused on getting back to basics. Beeckon makes it easy to share your entrepreneurial propositions and research to develop your activities. They believe that Intention is the starting point of every action.
Entrepreneur, co-founder and director of Beeckon and Entourages, Geneva (Switzerland)