Speakers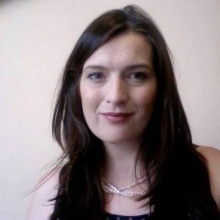 Gisella Lomax
Head of the Social Media Unit at UNHCR, the UN Refugee Agency (Switzerland)
Gisella Lomax joined UNHCR in May 2016, after five years of working at the UN on social media, news and external relations.
Before joining the UN, she was a journalist, first as a news reporter and later specializing in music and film for newspapers, magazines and websites, including The Sun and MSN.
Currently she is based in Switzerland with her husband, two young daughters and an escape-artist dog. She has previously lived in Eritrea, Kenya, Germany, Austria, the US and the UK.
Head of the Social Media Unit at UNHCR, the UN Refugee Agency (Switzerland)